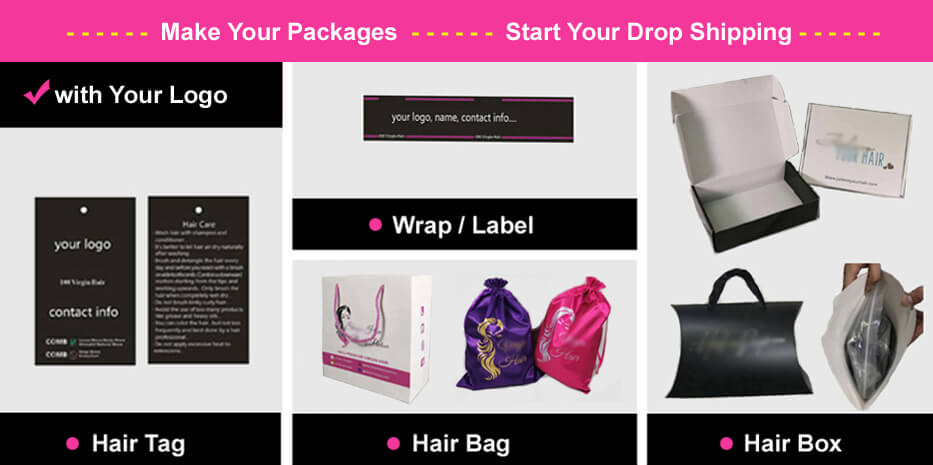 As a professional hair manufacturer with almost 10 years experience market, we are providing following professional service (ODM & OEM) for you, no matter you are having a hair shop, boutique, or opening salon, online website. Welcome to join us.

Service 1: make your private package including label/wrap, tag, bag, box with your logo and name.

Service 2: provide drop shipping.

Service 3: provide professional hair pictures with your package, so you can put on your website.






1, we can make your private package as hair label/wrap, tag, satin bag (or other bag), box

2, you just need to send us your logo, name or other information (like website, phone number, slogan etc) you want to put, we will design your package for you.

3, pls contact us for more informations.





1, what's drop shipping?

usually the transaction you do is you got orders from your customers, then you sent orders to us, and we ship hairs to you, and then you ship hair to each customer by yourself.

dropshipping order will save you a lot of time and money, we will ship hair to your customers directly with your information, sender will be yours, and hair package will be with your package (see Service 1 for package)


2, how to start dropshipping orders?

A, make your private packages

B, put your pictures with your packages on your website

C, send drop shipping order to us after you got from your customer

D, we ship hair to your customer directly with sender as yours and your hair package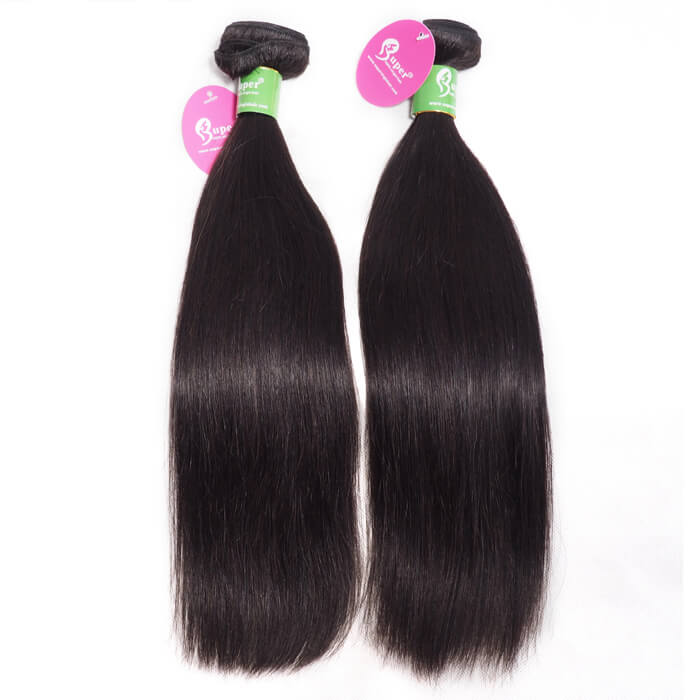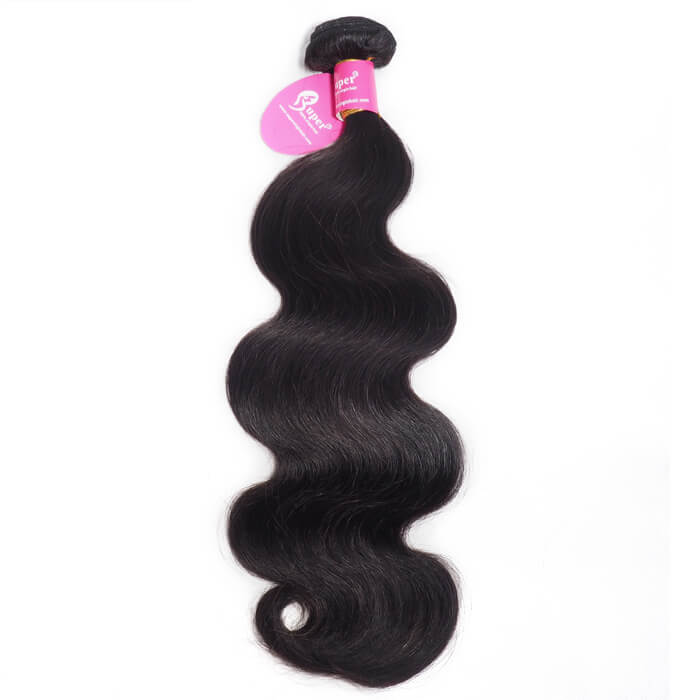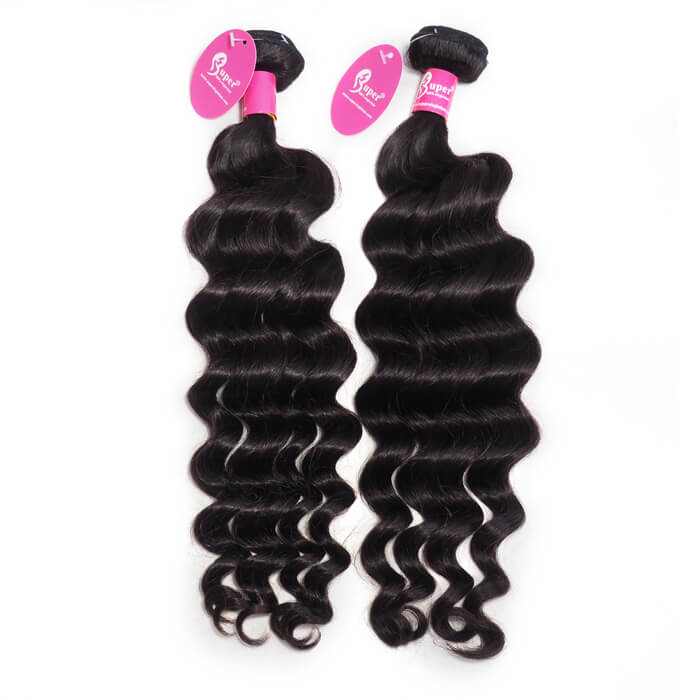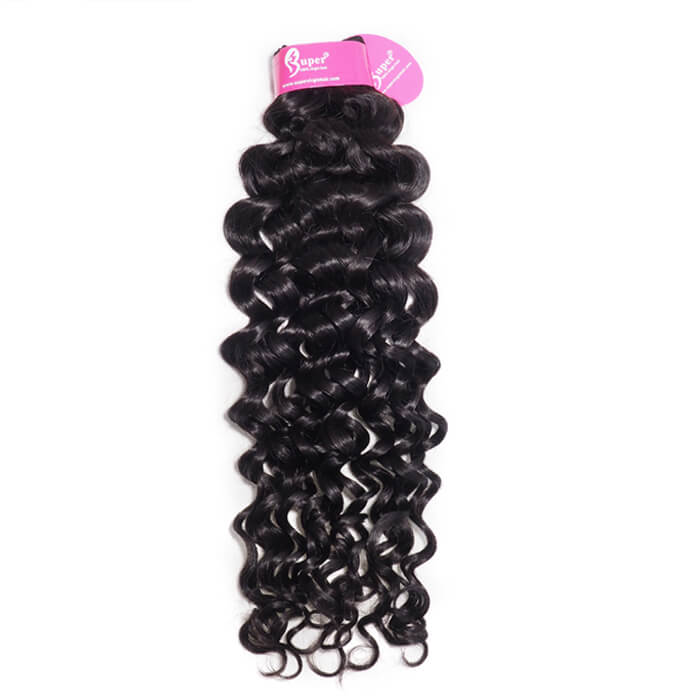 1, after made your package (label, tag), we can take professional pictures for you with HD camera, all pictures with your label and/or tag (like the above pictures)

2, you can put your professional pictures on your website, or show them to your customers

3, we take the pictures with your label and tag for FREE, no charge